Results for - Well, That's Just Ducky
1,600 voters participated in this survey
If it looks like a duck, and quacks like a duck, we have at least to consider the possibility that we have a small aquatic bird of the family anatidae on our hands. Douglas Adams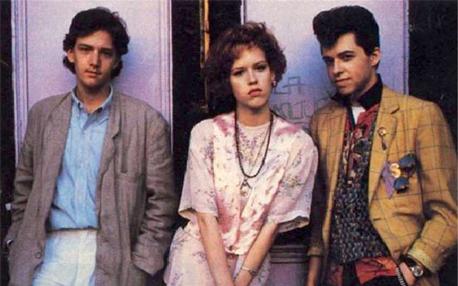 1. 30 years ago, Feb 28th 1986, Pretty in Pink was released starring, Molly Ringwald, Jon Cryer, Matthew McCarthy, James Spader, & more. Did you see the movie?
2. If you saw the movie, which team do you proclaim?
3. For a limited time at limited theatres, Pretty in Pink will show again. Are you going?
4. Lastly, choose your favorite Ducky items:
Duck Soup with the Marx brothers
02/15/2016
Movies
1600
24
By: ptajuggalette
Earn Rewards Live
Comments