Results for - Crash and burn
1,965 voters participated in this survey
"You shut your mouth when you're talking to me!" – Mrs. Kroeger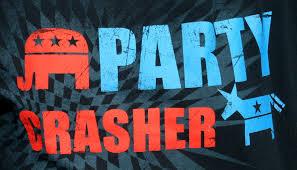 1. Have you ever crashed a party?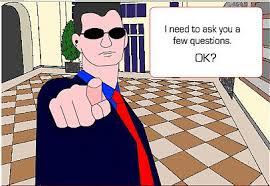 2. If you answered yes, why did you do it?
Was with others that wanted to
For the other single, potential hook-ups
Wasn't invited, did it for retaliation or to make that person mad
Saw the movie (Wedding Crashers) and wanted to give it a try
Party was out of my status league, if I didn't crash, I would never experience otherwise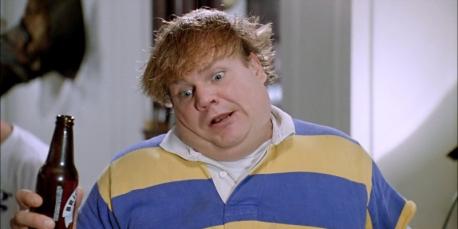 3. In your opinion, what should be done to a crasher once found out and caught?
Thrown out on their ear (literally)
Ask for management if at an establishment
Call the paper, you've just been crashed and thus made headline news
Let'em stay, they earned their entrance
02/21/2016
Movies
1965
22
By: ptajuggalette
Earn Rewards Live
Comments