Results for - Sacred Treasures
2,344 voters participated in this survey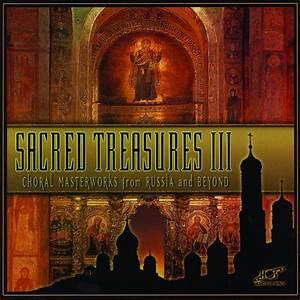 1. Are you familiar with the music album series "Sacred Treasures" compilations of choral pieces from Russia and other Eastern European countries?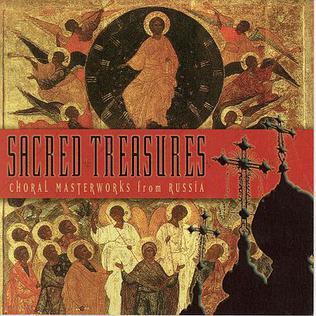 2. The first album was released in 1998 and features many capella hymns, Russian Orthodox chants, and choir vocals. Do you listen to any Russian songs or music?
3. Here is a song from one of the albums, which is my favorite. Do you like it?
I could not/did not play the video
4. Here is another song, "Hymn of the Cherubim." Do you like listening to these kinds of songs?
I could not/did not play the video
02/22/2019
Music
2344
38
By: GossamerDoll
Comments