Results for - Mree
2,089 voters participated in this survey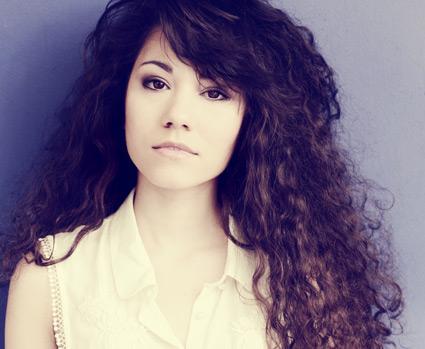 1. Are you familiar with singer-songwriter Marie Hsiao, better known as Mree?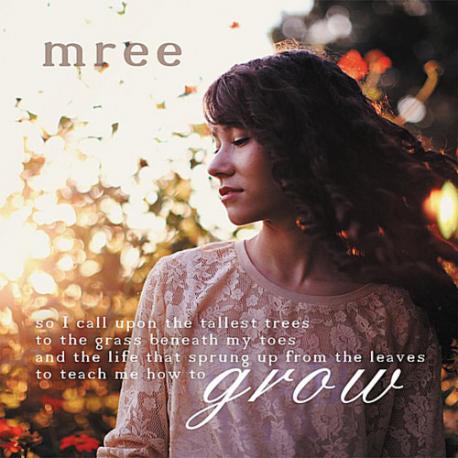 2. Mree began writing her own songs at age 14 and launched her career on YouTube. Have you heard her first full-length album, "Grow," released in 2011?
I am interested/might be interested in hearing it
3. She has recorded many song covers as well, such as this one of "Somewhere Over the Rainbow." Do you like her rendition of it?
I could not/did not play the video
It's okay, but I like the original (or another cover) better
4. For those familiar with the Kingdom Hearts video game series, she has also covered 3 of the theme songs. Here is her cover of "Simple and Clean." Do you like it?
I could not/did not play the video
06/10/2019
Music
2089
33
By: GossamerDoll
Comments