Results for - Zhavia Ward
2,499 voters participated in this survey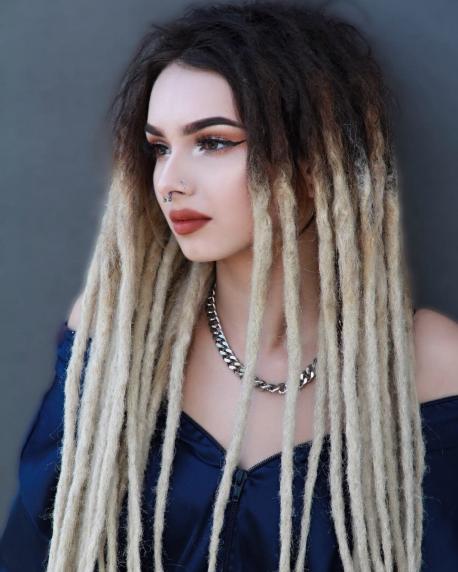 1. Are you familiar with Zhavia Ward, the 18-year-old R&B singer/songwriter from Norwalk, CA?
2. She first emerged on season 1 of "The Four" TV series at age 16. Did you see any of her performances on this show?
No, but I am familiar with the show
I am not familiar with her nor the show
3. Earlier this year, Zhavia also performed a duet of "A Whole New World" with artist ZAYN for the soundtrack of Disney's "Aladdin" live-action remake. Do you like their rendition?
It's okay, but I prefer the original (or another version)
4. Here is one of her solo songs, "Candlelight," from her most recent EP. Do you think she is talented?
Her music is not my style
I could not/did not play the video
09/15/2019
Music
2499
28
By: GossamerDoll
Comments