Results for - Lou Bega: Mambo No. 5
2,307 voters participated in this survey
"Mambo No. 5 (A Litttle Bit Of...)" is a Latin pop song from 1999 by German singer Lou Bega. The song uses samples from a 1950 recording of the same name by Cuban musician Damaso Perez Prado. Bega's version peaked at number 3 on the Billboard Top 200.
1. Have you heard the song Mambo No. 5 by Lou Bega?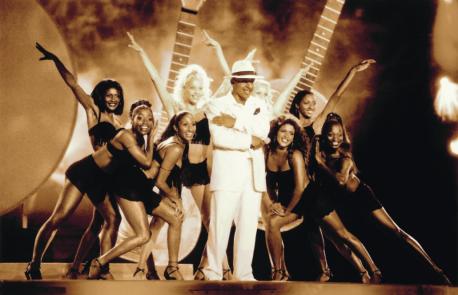 2. In the song, Lou sings of the many loves in his life and mentions 9 female names in reference to past courtships. Just for fun, do you know anyone with the following name(s)?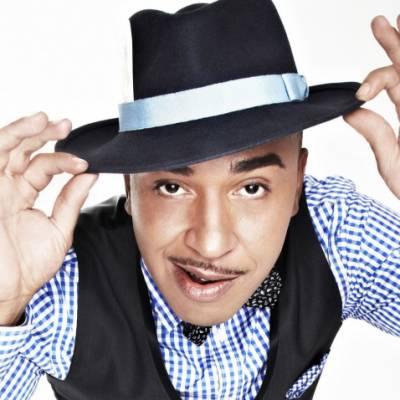 3. Lou Bega is considered a one hit wonder since "Mambo No. 5" was his only successful song. I can't begin to tell you how many one hit wonders I like! Do you have any favorite songs that happen to be an artist's only hit? (If so, share in the comments)
09/28/2020
Music
2307
45
Anonymous
Comments