Results for - Beyoncé - Mine
2,352 voters participated in this survey
The song "Mine" is a collaboration between music artists Beyoncé and Drake and comes from the self-titled 2013 album "Beyoncé."
1. Prior to this survey, had you ever heard music by Beyoncé?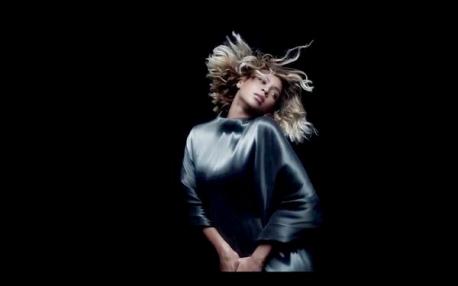 2. The lyrics to Mine reveal the singer's doubts and isolation towards marriage and motherhood: "I'm not feeling like myself since the baby, are we even going to make it?" If you are in a relationship and/or have children, have you ever experienced doubts in your role?
Yes, both as a partner and parent
Yes, but only as a partner
Yes, but only as a parent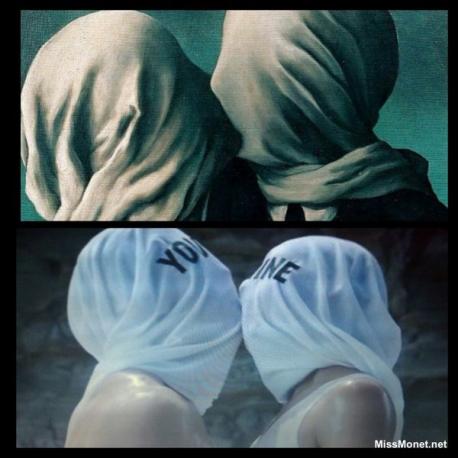 3. The music video references two paintings: "Pietà" by Michelangelo and "The Lovers" by René Magritte. Both Beyoncé and her husband Jay-Z are known art collectors. Do you own any artwork?
Yes, I own an original piece of art
09/20/2021
Music
2352
14
Anonymous
Comments