Rewards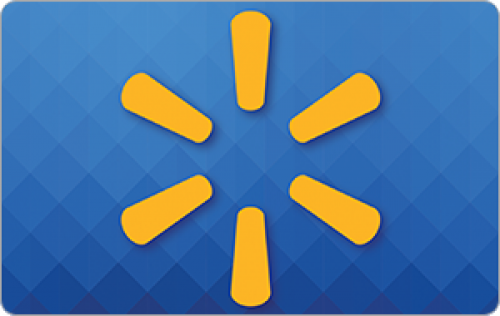 Amazon gift card
Take surveys and collect rewards from the industry-leading e-commerce website, Amazon.com, Via "amazon gift cards". The more you take or create survey, larger the amazon gift card you earn.
Some Songs Were Made To Be Remade Part 2
had this idea for a while, but didn't know the best way to present it. So, I'm approaching it one song at a time!
1.
1.
Holding Out For A Hero, was a big hit for Bonnie Tyler, back in 1984. The song was written for the movie Footloose, by Jim Steinman and Dean Pitchford. I think it's a great song, and I honestly thought someone should remake this song. Do you like this song?
2.
2.
In what I think is not only a big improvement on the original, and a perfect vehicle for his enormous talent, Adam Lambert remade the song this year. I first heard this song today, and I loved it even more than the original. Do you like this version?
3.
3.
MacArthur Park, written by Jimmy Webb, was first recorded by Richard Harris, in 1968. I loved the song, although some may have felt at well over 7 minutes, the song was too long by that day's standards. Did you like this song?
4.
4.
Donna Summer remade the song is 1978, and put her own disco spin on it. I won't tell you which version I prefer, but what do you think of this remake?