Rewards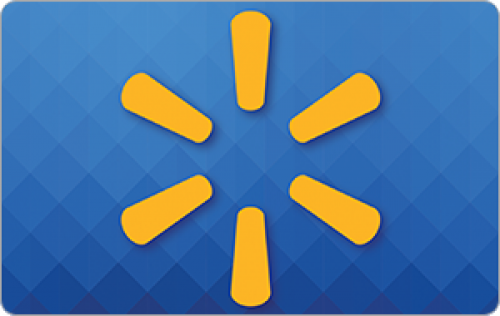 Amazon gift card
Take surveys and collect rewards from the industry-leading e-commerce website, Amazon.com, Via "amazon gift cards". The more you take or create survey, larger the amazon gift card you earn.
Results: Hank Williams' Centenary
1.
1.
September 2023 marks what would have been the 100th birthday of country singer-songwriter Hank Williams Are you familiar with Williams and his music?
Yes, at least one of them
65%
2.
2.
Williams only lived to see his 29th birthday before being killed on 1953's New Year's Day abetted by his alcohol abuse. However, in his five years of recording activity, he left a legacy that became foundational for country music in its wake and, US popular song overall. Are you at all surprised that the artistry of someone who died so young would continue to influence music being made 70 years after his death?
I'd rather not ponder the mater at all.
10%
3.
3.
To varying degrees in his personal life and the lyrics he wrote. Williams exemplified what some writers call country music's "Saturday night-Sunday morning" dichotomy: being a carouser on the last day of the week (and the work week leading up to it?), then assuming Christian piety as the week begins. Per the latter side of that split , Williams recorded some of his truly moving--at least to my ears--gospel songs and recitations under the alias of Luke The Drifter. Do you find it sad, as do I, that Williams lived a conflicted life beset with personal demons and addiction?
4.
4.
However unfortunate his life, Williams' music continues to resonate with county listeners, it has long been appreciated and adapted by musicians from other genres. One of the best-known interpretations of a Williams song in another style is by a vocalist who died earlier this year. Tony Bennett's jazz rendering of "Cold, Cold Heart" is pretty masterful to my reckoning. Do you enjoy hearing songs first recorded in one style rendered in others?
Yes, in the main or completely
31%
Uncommitted/ It can depend on...
46%
5.
5.
Apart from being considered "the hillbilly Shakespeare" by some for his songcraft, several of Williams' progeny have made or are still making their mark musically. With which of the following branches of his family tree are you familiar?
Hank Williams, Jr. (Hank, Sr.'s son)
49%
Hank Williams III (or Hank3; Hank Sr.'s grandson [and only artist listed here to broach punk rock and speed metal?] )
12%
Hank Williams IV (a.k.a. Ricky Fitzgerald; son of Hank. Jr.'s disputed brother, Butch, by an incestuous relationship)
6%
Jett Williams (Hank, Sr.'s out-of-wedlock daughter)
6%
Hilary Williams (Hank, Jr.'s daughter)
3%
Holly Williams (Hank, Jr.'s other daughter by the same mother as Hilary's)
3%
Sam Williams (Hank3's half-brother)
2%
IV (pronounced "Four"; born Coleman Finchum Williams; Hank3's son)
1%
Audrey Williams (Hank, Sr.'s first wife and hank, Jr.'s mom)
4%
Billie Jean Horton (Hank, Sr.'s second wife; she later married country singer Johnny Horton)
4%