Results for - Needtobreathe
1,929 voters participated in this survey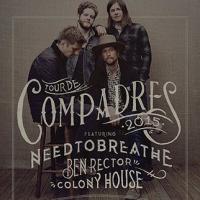 1. 1. Are you a fan of the band Needtobreathe?
2. 2. Have you ever seen them in concert?
3. What is your favorite NTB song?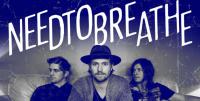 4. Do you have a favorite band member?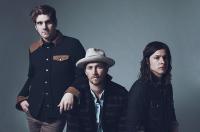 5. Needtobreathe is considered a Southern/Christian rock band. Are you a fan of Christian rock music?
06/26/2015
Music
1929
27
By: roses4teacher
Comments