Results for - Boyz N The Hood
1,531 voters participated in this survey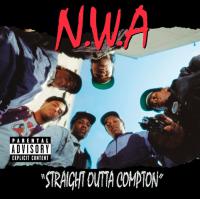 1. The movie 'Straight Outta Compton' tells the true story of N.W.A - an American hip-hop group from Compton, California that popularized gangsta rap and West Coast hip-hop in the late 80s and early 90s. They are to this day, considered one of the most influential groups in the history of hip-hop music. Had you heard of N.W.A before this survey?
2. Have you heard of any of N.W.A's group members? (check all that apply)
I might have heard a few of these names, but I can't really remember
Never heard of any of them
3. Were/are you an N.W.A fan?
Haven't heard enough music to judge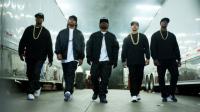 4. Have you heard about the 'Straight Outta Compton' film?
6. The film is incredibly inspiring and powerful. As an actor and movie buff, I have to say that it is one of my all-time favourite films. You don't even have to be a massive hip-hop fan to enjoy and appreciate it. If you haven't already, do you have an interest in seeing it?
7. If you've seen it, what did you think?
8. Have you ever met anyone from Compton?
09/16/2015
Music
1531
27
By: Van84
Comments