Rewards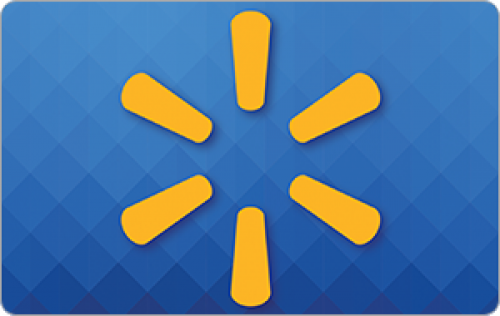 Amazon gift card
Take surveys and collect rewards from the industry-leading e-commerce website, Amazon.com, Via "amazon gift cards". The more you take or create survey, larger the amazon gift card you earn.
1.
1.
Are you familiar with the musician Glenn Danzig?
2.
2.
Did you know he wrote the song Thirteen for Johnny Cash to sing?
3.
3.
Did you know he also wrote a song for Roy Orbison to sing?
4.
4.
Are you familiar with Danzig's earlier work with the Misfits and Samhain?
5.
5.
I always found it interesting that Glenn Danzig writes a wide variety of music. Through his history of song writing he has included three chord punk, metal, blues, folk, and classical. Were you aware that he also wrote a classical album?
6.
6.
This is a song he wrote on a movie soundtrack. Do you think this song sounds influenced by Elvis?