Results for - Gordon Lightfoot
1,648 voters participated in this survey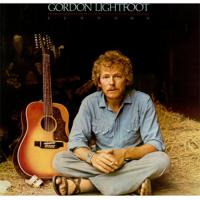 1. Do you know who Gordon Lightfoot is?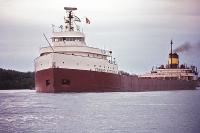 2. Lightfoot is a Canadian singer and songwriter who recorded "The Wreck of the Edmund Fitzgerald" on his 1976 album "Summertime Dream." Are you familiar with this song?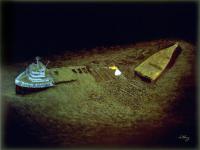 3. "It's a folk song," Lightfoot told a Grand Rapids audience before launching into the song at DeVos Performance Hall in May 2013. "But it's a true story that we all know well in these parts of Michigan." The SS Edmund Fitzgerald was an American Great Lakes freighter that sank in a Lake Superior storm on November 10, 1975, with the loss of the entire crew of 29. Have you heard of the sinking of the Edmund Fitzgerald?
4. Lightfoot stopped by Whitefish Point today on the eve of the 40th anniversary of the sinking of the Edmund Fitzgerald and visited the Great Lakes Shipwreck Museum. He met with family members who lost loved ones on that tragic night. "It's a wonderful effect, you get that total communication talking about something that actually happened like a true story," says Lightfoot. Would you visit this museum if you were in the area?
11/15/2015
Music
1648
35
By: sarahzahm
Earn Rewards Live
Comments