Results for - Just spell it out
1,845 voters participated in this survey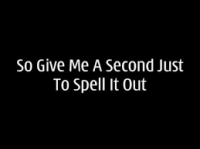 1. I love those songs that spell out words, they are easier for me to remember. From this *random* list, choose your favorite spell it out song:
American Woman - The Guess Who
D-I-V-O-R-C-E - Tammy Wynette
Hollaback Girl - Gwen Stefani
L.O.V.E. - Nat King Cole, Al Green
R.O.C.K. in the U.S.A. - John Mellencamp
Respect - Aretha Franklin
Safety Dance - Men Without Hats
U.N.I.T.Y. - Queen Latifah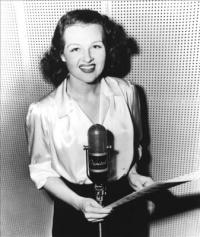 2. From this list of very clever songs, please choose which ones you are familiar with:
A, You're Adorable - 1948, by Buddy Kaye, Fred Wise, Sidney Lippman, and later Perry Como
The Wee song - Z-Y-X-W-V-and-U-- T-and-S-and-R-and-Q-- P-O-N-M-L-K-J--, I-H-G-F-EDCBA-- (EDCBA said like LMNOP in original alphabet song) Now I know my CBAs; Next time, won't you lead the way?
Do-Re-Mi - from The Sound of Music
Swinging the alphabet - The Three Stooges
11/20/2015
Music
1845
20
By: ptajuggalette
Earn Rewards Live
Comments