Results for - The top 20 songs ever written about Los Angeles
1,699 voters participated in this survey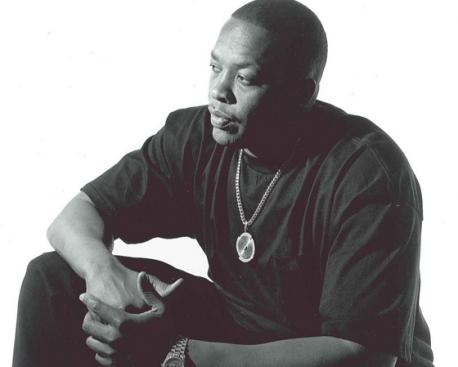 1. There have been songs written about different countries, states, and cities. Here are the top 20 (in 2 sections) about LA. Check off which ones you know.
20. Dr. Dre, "Let Me Ride"
18. Michelle Shocked, "Come a Long Way"
17. The Tubes, "White Punks on Dope"
16. DJ Quik, "Born and Raised in Compton"
13. Soul Coughing, "Screenwriter's Blues"
12. The Decemberists, "Los Angeles, I'm Yours"
11. Mötley Crüe, "Girls, Girls, Girls"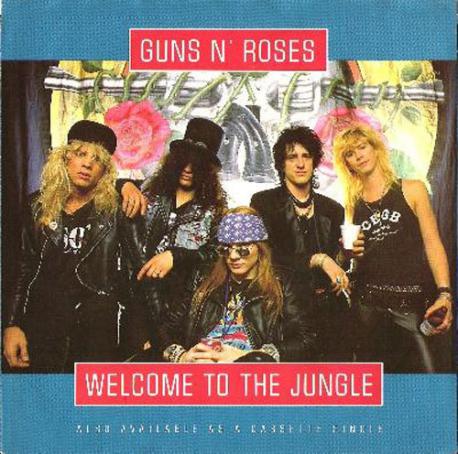 2. Second set:
10. Warren Zevon, Desperados Under the Eaves
9. Guns N' Roses, Welcome to the Jungle
8. NWA, Straight Outta Compton
7. The Kinks, Celluloid Heroes
6. A Tribe Called Quest, I Left My Wallet in El Segundo
5. Red Hot Chili Peppers, Under the Bridge
4. Ice Cube, It Was a Good Day
3. Tupac, To Live and Die in L.A.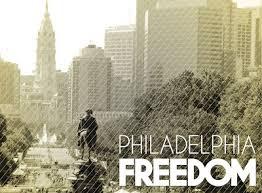 3. Do you know of any other songs that represent LA or another city/state that you consider a favorite?
Yes for another city, state, etc.
11/30/2015
Music
1699
46
By: ptajuggalette
Earn Rewards Live
Comments