Results for - "Thou doth protest too much, methinks"
1,957 voters participated in this survey
I don't need no arms around me* And I don't need no drugs to calm me.* I have seen the writing on the wall.* Don't think I need anything at all.* No! Don't think I'll need anything at all.* All in all it was all just bricks in the wall.* All in all you were all just bricks in the wall.*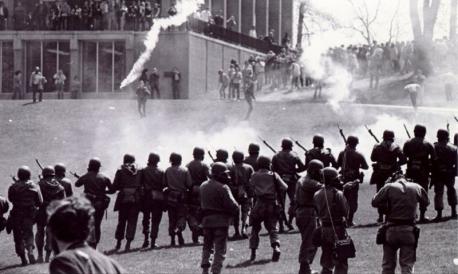 1. In 1969, I was 12. I attended a party at my Aunt's house and there were people there that I didn't know. Someone turned on the radio to KHJ and I heard my first song by Crosby, Stills, Nash, & Young; Suite: Judy Blue Eyes. Upon being a fan and listening to other songs, I found they were a group that sang about political and social issues, like the song, Ohio, regarding the event at Kent State. That is my preamble. From the following list of groups, which are your favorite "Protest" bands?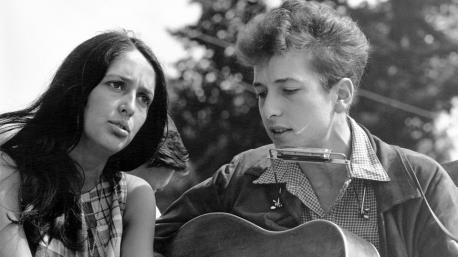 2. From RollingStoneMagazine: Here are the top 10 protest songs, choose your favorite (just one):
10 Country Joe and the Fish, I-Feel-Like-I'm-Fixin'-to-Die Rag
8 Creedence Clearwater Revival, Fortunate Son
7 Bob Dylan, Blowin' in the Wind
6 Rage Against the Machine, Killing in the Name
5 Barry McGuire, Eve of Destruction
4 Bob Dylan, The Times They Are A-Changin
3 Buffalo Springfield, For What It's Worth
2 Crosby, Stills, Nash and Young, Ohio
1 Bob Dylan, Masters of War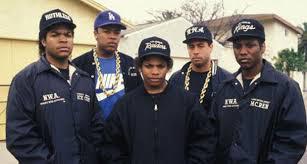 3. Right off I am noticing that The Cranberries, NWA, and Pink Floyd along with The Clash did not make the list from the surveys that were administered to the media readers. Are there any protest groups and songs that you noticed were missing as well, that you would list in the comment section?
12/20/2015
Music
1957
53
By: ptajuggalette
Comments