Results for - Gevolt
1,924 voters participated in this survey
To some people heavy metal is Motorhead and to others it's Judas Priest. Glenn Danzig
1. Gevolt was formed in Israel in 2001 by Anatholy Bonder (vocals), Yevgeny Kushnir (guitars), Oleg Szhumsky (drums) and Max Mann (bass guitars) and are the first Yiddish Metal Band (Jewish Folk, Metal, & Industrial) . Check off what is true for you:
I will seek out more info/music by Gevolt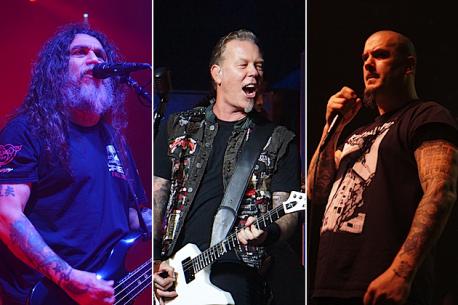 2. According to LoudWire, these are the top 10 American Metal Bands. Check off which ones that you like.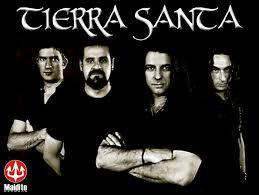 3. Bands come in every color and language. If you are of another ethnicity, do you listen to music in your mother language as well as in English?
01/12/2016
Music
1924
28
By: ptajuggalette
Comments