Rewards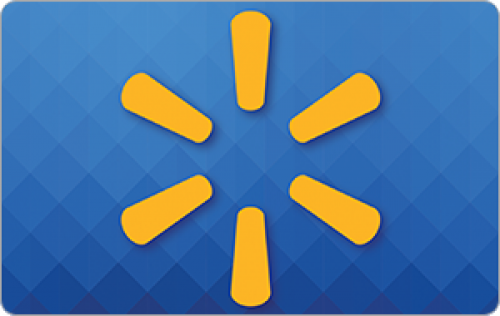 Amazon gift card
Take surveys and collect rewards from the industry-leading e-commerce website, Amazon.com, Via "amazon gift cards". The more you take or create survey, larger the amazon gift card you earn.
Results: Creedbombing in the NFL
1.
1.
Have you heard of Creedbombing?
2.
2.
Do you like the band Creed?
3.
3.
Taking the basic premise of photobombing ­– someone from the group sneaks up behind a teammate – and adding a truly terrible twist: they then belt out a Creed cut in the deepest, raspiest, Scott Stapp-iest growl imaginable. "The key is you've got to make really deep, direct eye contact," Jacobs explained. "So if you Creedbomb someone, you've got to look them directly in the eye.
Do you think that you will Creedbomb someone in the near future?