Results for - Shake, Rattle, & Roll
1,874 voters participated in this survey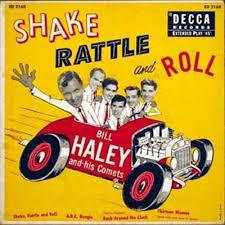 1. Which of these "shake" related songs do you like the best?
I feel the earth move -- Carol King
Shake it off -- Taylor Swift
Shake your booty -- KC and the sunshine band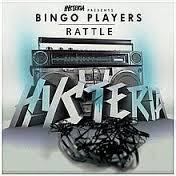 2. Which of these "rattle" songs do you like the best?
Shake, Rattle, and Roll -- Big Joe Turner
Knockin' on heaven's door -- Bob Dylan
Cling and clatter -- Lifehouse
Rattlesnake -- St. Vincent
Rattle that lock -- David Gilmour (of Pink Floyd)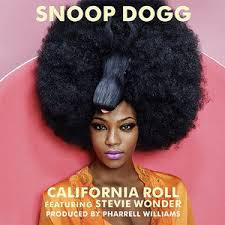 3. Which of these "roll" songs do you like the best?
Do you remember rock and roll radio -- The Ramones
Got Some Rock & Roll Thunder -- AC/DC
I'm Just A Singer (In A Rock And Roll Band) -- The Moody Blues
Papa was a rolling stone -- The Temptations
Roll with it -- Stevie Winwood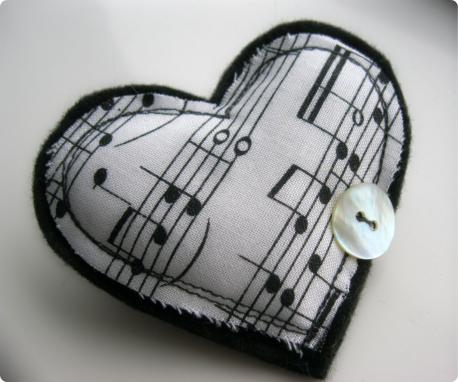 4. When I was little, my Mom had the radio on all the time. She taught me all the classics from the 50s. Then when I had my kids, their Dad and I did the same; the 50s on up. Have you passed down your knowledge of music to anyone?
02/11/2016
Music
1874
29
By: ptajuggalette
Comments