Results for - Born to be wild!
1,956 voters participated in this survey
George Hanson: This used to be a helluva good country. I can't understand what's gone wrong with it. (From the movie, Easy Rider)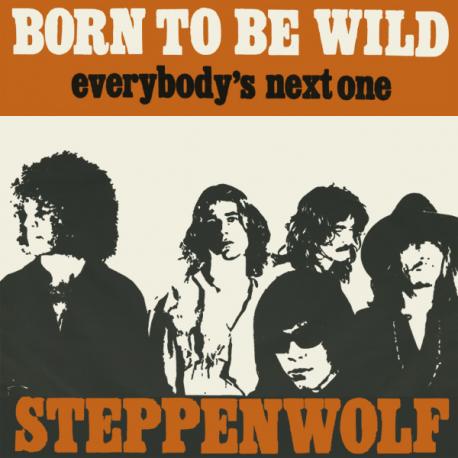 1. Born to be wild, song sang by Steppenwolf was used in a few movies, including "Easy Rider." A catchy tune for sure, but just how much do you know about this song?
It was the first popular song to phrase "heavy metal"
This was written by Mars Bonfire, who's brother was drummer for Steppenwolf
Used in these movies: Coming Home, One Crazy Summer, Opportunity Knocks, Dr. Dolittle 2, and Speechless.
This has been covered by U2, Blue Oyster Cult, MC Shan, and The Cult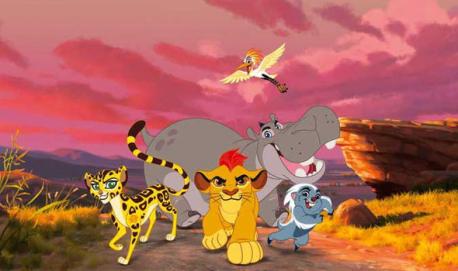 2. Once stated: "Every generation thinks they're born to be wild and they can identify with that song as their anthem" Was this song, ever your song?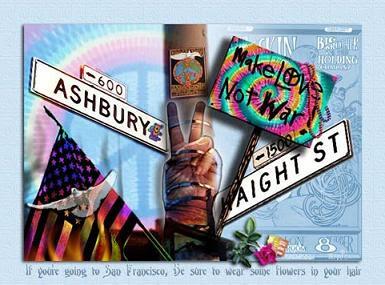 3. Explaining how he came up with the song, Bonfire said: "I was walking down Hollywood Boulevard one day and saw a poster in a window saying 'Born to Ride' with a picture of a motorcycle erupting out of the earth like a volcano with all this fire around it. Around this time I had just purchased my first car, a little secondhand Ford Falcon. So all this came together lyrically: the idea of the motorcycle coming out along with the freedom and joy I felt in having my first car and being able to drive myself around whenever I wanted. 'Born To Be Wild' didn't stand out initially. Even the publishers at Leeds Music didn't take it as the first or second song I gave them. They got it only because I signed as a staff writer. Luckily, it stood out for Steppenwolf. It's like a fluke rather than an achievement, though." When you got your first car, did you feel the same as described above?

4. Are you or were you ever a fan of Steppenwolf?
03/20/2016
Music
1956
23
By: ptajuggalette
Comments