Results for - Tokio Hotel
1,771 voters participated in this survey
Tokio Hotel is a pop/rock/alternative German band (now living in the USA) consisting of the members Bill Kaulitz, Tom Kaulitz, George Listing, and Gustav Schafer.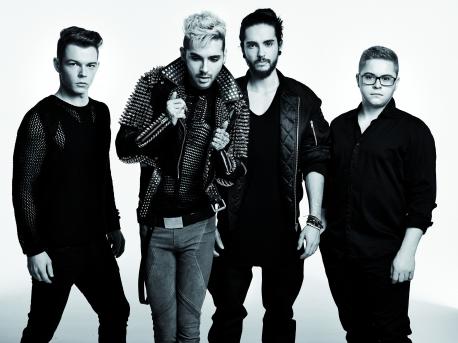 1. Do you listen to Tokio Hotel?
I don't, but my kids/someone I know does/do
I have never heard of them
2. Have you ever been to any of their live concerts?
Not yet, but I want to go
No, but someone I know has
3. Who is your favorite band member?
4. Do you prefer listing to their original German songs or the English versions better?
It depends on the specific song
5. Do you watch Tokio Hotel TV on their official YouTube channel?
Not anymore, but I used to
04/01/2016
Music
1771
19
By: GossamerDoll
Comments