Results for - "The Chosen One", according to Rolling Stones magazine, is blues musican Gary Clark Jr.
2,065 voters participated in this survey
Gary Clark Jr., originally from Austin, TX, is a young, up and coming artist, best known for singing and playing the blues. He got his big break when he got a letter from Eric Clapton inviting him to the 2010 Crossroads Blues Festival in Chicago.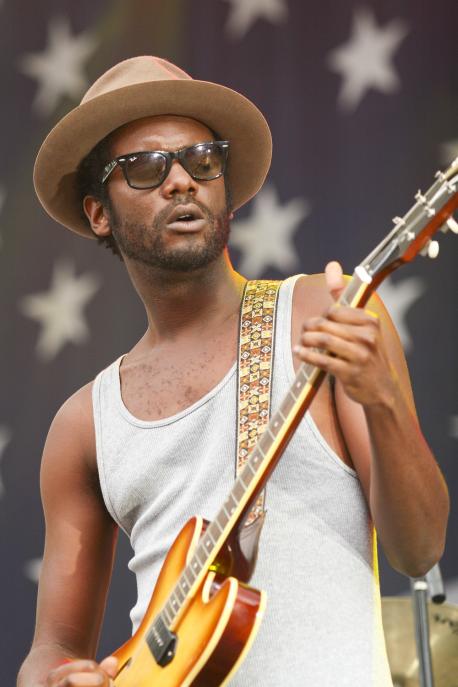 1. Have you ever heard of Gary Clark Jr.?
2. He has recorded and released 2 albums, Blak and Blu and The Story of Sonny Boy Slim, have you bought either one?
Blak and Blu (October 2012)
The Story of Sonny Boy Slim (September 2015)
3. Are you a fan of blues music?
4. My favorite song is "Soul" from the Blak and Blu album, https://www.youtube.com/watch?v=tOkq5TufOj0, if you've heard it, would you agree?
05/15/2016
Music
2065
21
By: BelLise
Comments