Results for - Misfits Reunion!!!
1,873 voters participated in this survey
The most popular line up of one of my favorite bands of all time is having a two show reunion. This band is the Misfits. The name of the band is taken after Marilyn Monroe's last movie. The Misfits started in 1977 in Lodi, NJ by lead singer Glenn Danzig. Due to differing opinions on how the band should advance, Glenn Danzig left the band in 1983. Since then, a number of legal disputes over the rights of the songs, logo, etc... between Jerry Only (bass player since the beginning) and Glenn Danzig prevented any hopes of a reunion. Recently, it was announced the Misfits will be doing two shows (Denver and Chicago for Riot Fest) with Glenn Danzig on vocals. This is something many fans including myself never thought would happen but it is now!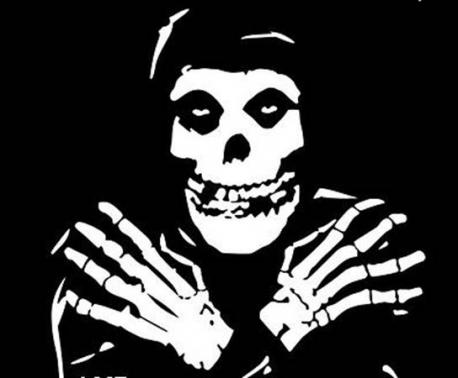 1. Are you familiar with the band the Misfits?
2. If so, do you like their music?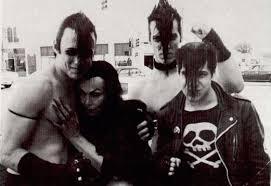 3. Are you surprised to hear they are reuniting with the original singer?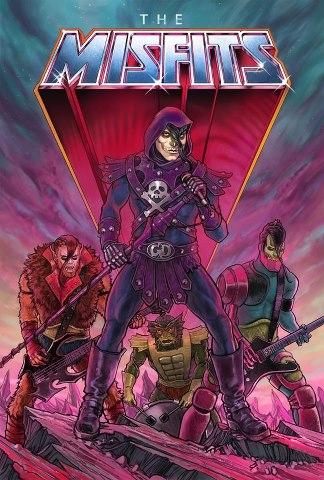 4. Since only two shows (so far) have been announced, will you be traveling to Chicago or Denver to see them?
05/17/2016
Music
1873
25
By: Pkubica13
Comments