Results for - "Il bell'Antonio, Tema III" by Sollima
1,295 voters participated in this survey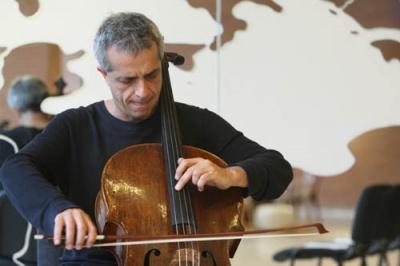 1. Giovanni Sollima is a contemporary Italian cellist and composer whose style has been described as postminimalism. Have you heard of Sollima?
2. My daughter introduced me to Yo-Yo Ma and Kathryn Stott ("Songs from the Arc of Life") playing Sollima's, "Il bell'Antonio, Tema III". It's a beautiful, haunting piece. Do you like this song? (If you're pressed for time, start at 1:34) https://www.youtube.com/watch?v=xgCU4tW9aaY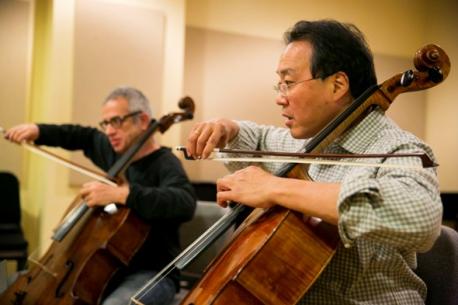 3. I don't usually like this style of music, but I love this song enough to play it two or three times in a row. Is there a modern instrumental piece that you really like? If yes, please share in comments.
07/04/2016
Music
1295
28
By: capt_coaldale
Comments