Results for - You Can't Sit With Them, But You Can Sit In The Audience
2,127 voters participated in this survey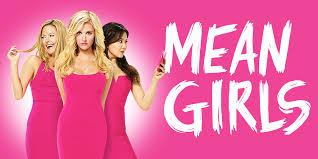 1. Mean Girls, the teen comedy film directed by Mark Waters and written by Tina Fey, based in part on Rosalind Wiseman's non-fiction self-help book Queen Bees and Wannabes, which describes female high school social cliques and the damaging effects they can have on girls, came out in 2004 and now, years later it is finally coming to the stage -- as a musical! It is set to open in Washington, D.C. this fall, and open on Broadway in March 2018. Are you excited and think you will go see the show?
Perhaps when it goes on the road in the future
2. In 2013, Tina Fey stated that she and husband Jeff Richmond had been working on a Mean Girls stage production, that they hoped to have ready for the Mean Girls 15th anniversary in 2019. Ahead of schedule, the show tickets are now on sale, and going fast. Did you ever think, like I did, that Mean Girls would make a great musical?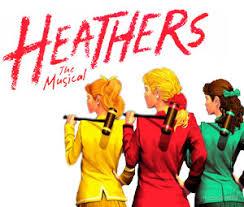 3. Heathers: The Musical played off-Broadway for several months a few years ago, and I saw it with my mom on one of our visits. Heathers: The Musical based on the 1988 cult film, Heathers, after a sold-out Los Angeles tryout, had a production Off-Broadway in 2014. The show, while a comedy, deals with issues of teen suicide, murder, bullying, homophobia, and gun violence. It has since become massively popular on various social media outlets. Did you ever see Heathers: The Musical?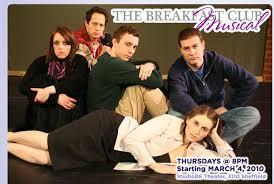 4. A theater in Chicago actually made a musical out of The Breakfast Club, seven years ago, so why not other teen movies...What other popular teen movies do you think would make great musicals?
The Perks of Being a Wallflower
10/25/2017
Theater/Ballet
2127
16
By: ghahrem5
Comments