Results for - Jesse Williams Nude Images Leaked From 'Take Me Out' Broadway Play
2,907 voters participated in this survey
Video of a naked Jesse Williams (an actor known for his role in Grey's Anatomy), captured onstage in a shower scene from a Broadway play, has been posted online — prompting an outcry from the producers and the union that represents actors and stage managers.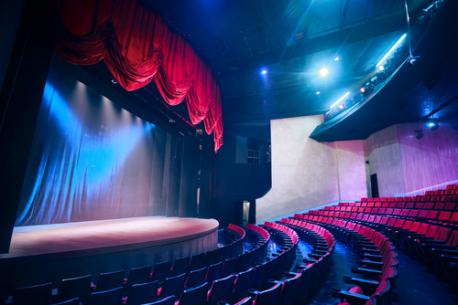 1. Have you ever seen a broadway play or musical (even on tour)?
2. Second Stage Theater, which is producing the show, has been using Yondr pouches to protect the actors. Audience members arriving at the theatre surrender their phones which are then put in the locked pouches until the end of the show. Have you ever been to a show or an event where you had to surrender your phone?
3. The audience member who recorded and then posted a video of actor Jesse Williams during a shower scene in the play 'Take Me Out' could be facing 'severe legal consequences,' according to a strongly-worded statement from Second Stage Theater. Do you agree the person who took the video should face legal consequences?
4. Following the leak, the venue has installed an infrared camera system facing the audience that will be monitored in real time by the venue's security team, a spokesperson for the show tells Deadline. What is your opinion on this?
It's a good decision, the actors should be protected
05/14/2022
Theater/Ballet
2907
35
By: Tellwut
Earn Rewards Live
Comments