Results for - Pure genius
1,954 voters participated in this survey
A unique medical drama centered around a young Silicon Valley tech billionaire who builds the ultimate cutting-edge hospital that treats only the rarest and insurmountable medical mysteries—at no cost. Lending credibility to this new venture is a maverick surgeon who's the first to discover that his boss's mission is to get bureaucracy out of medicine, use the most forward thinkers in technology, and just save lives—including his own.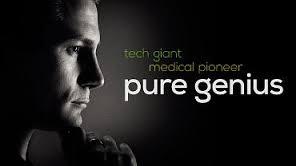 1. Did you watch this series?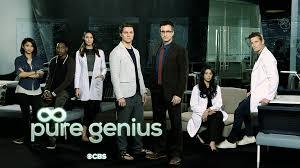 2. If you did watch it, did you like it?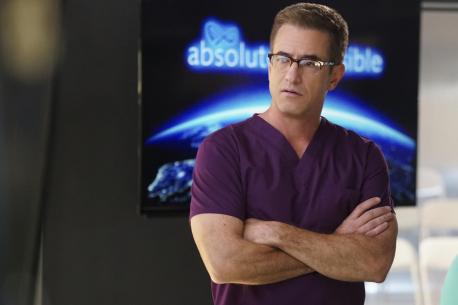 3. Were you disappointed because the show was over only after 13 episodes?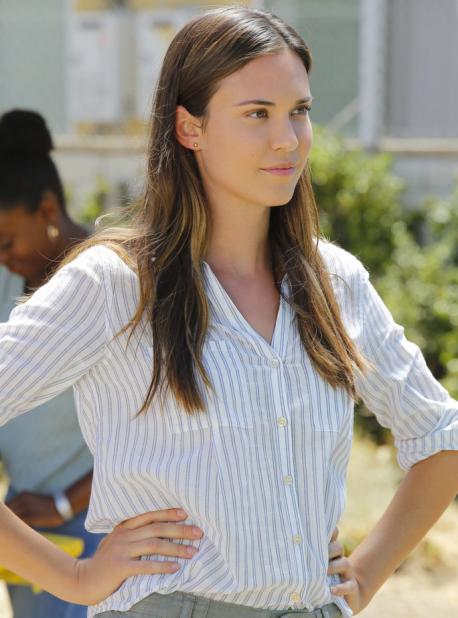 4. Are you interested in seeing more shows showing the advances on technology related to medicine?
02/14/2017
TV
1954
16
By: LBP
Earn Rewards Live
Comments