Results for - Only When I Laugh
2,592 voters participated in this survey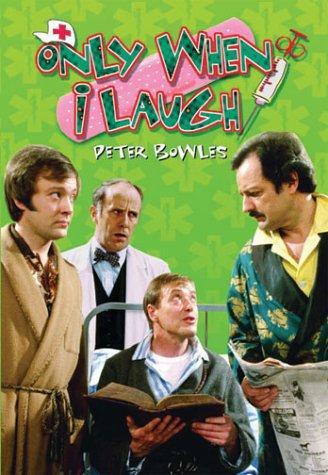 1. Have you seen the British comedy TV series "Only When I Laugh," which ran from 1979-1982?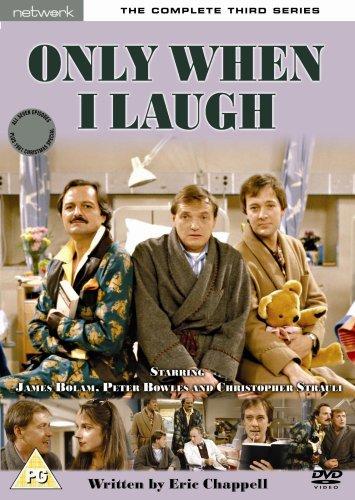 2. It is about a young, naive man who is admitted to the hospital and shares a hospital room with an upper-class hypochondriac and a layabout. All three of them end up causing problems for the hospital staff, which they find very amusing. Does this sound like a show you would enjoy watching?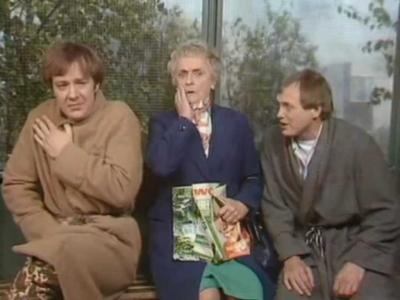 3. It stars James Bolam, Christopher Strauli, Peter Bowles, Richard Wilson, and Derrick Branche. Are you familiar with any of them?
4. Do you like the humor style and hospital setting of the show?
I have not seen it (or enough of it) to know
5. Many of the episodes are free to watch on Youtube and Amazon Prime. Did you know this?
I am not interested in this show
I did not know, and I might watch it
03/13/2019
TV
2592
29
By: GossamerDoll
Comments