Results for - What Matters?
2,408 voters participated in this survey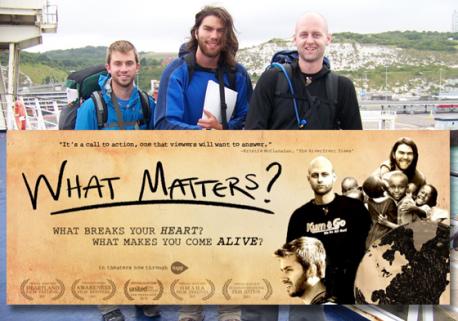 1. Have you heard of the 2011 documentary "What Matters?" by Speak Up Productions?
2. It is about three friends who decide to do an experiment where they live at an extreme poverty level (each living on $1.25 a day) while traveling across three continents in order to better understand the homeless and those who are born into poverty. Here is a trailer for it. Are you interested in how their experiment turned out?
3. The full documentary is free to watch on Youtube as well as Amazon Prime (for those who have a Prime subscription). Is it something you would watch?
4. Can you imagine yourself attempting an experiment such as this?
I have lived at poverty level already
08/18/2019
TV
2408
32
By: GossamerDoll
Comments