Results for - Perfect Strangers
2,571 voters participated in this survey
Perfect Strangers is an American sitcom that ran for eight seasons, from March 25, 1986 to August 6, 1993, on the ABC television network. The series chronicled the rocky coexistence of midwestern American Larry Appleton (Mark Linn-Baker) and his distant cousin from eastern Mediterranean Europe, Balki Bartokomous (Bronson Pinchot).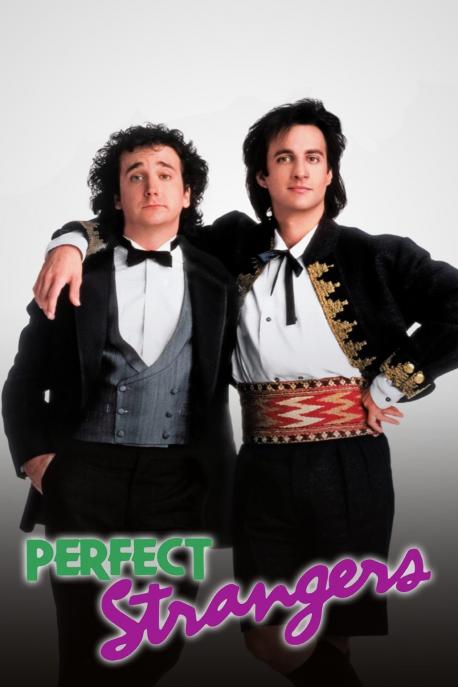 1. Did you watch this program?
2. Do you know Balki's catch phrase?
"Where do I come up with them?"
"Wow", "Get out of the city!"
"Of course not, silly, don't be ridiculos (sic)"
3. Do you know Larry's catch phrase?
"Don't you ever, ever, do/say that, again!"
4. Do you remember the intro?
5. Do you miss the 80's and the memories stuff like this brings back?
11/23/2019
TV
2571
32
By: Chrisrom
Comments