Results for - The Dean Martin Celebrity Roast
2,573 voters participated in this survey
The Dean Martin Celebrity Roast was a series of television specials hosted by entertainer Dean Martin and aired from 1974 to 1984. Each special was dedicated to a celebrity "of the hour," who endured verbal jabs from fellow entertainers.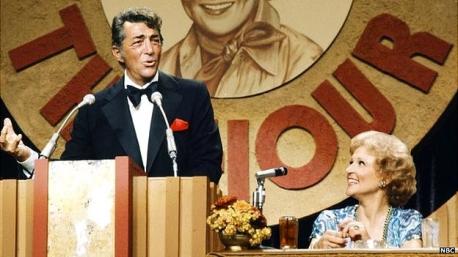 1. Have you ever watched The Dean Martin Celebrity Roast?
2. I first heard about The Dean Martin Celebrity Roast on an infomercial about 15 years ago. Guthy-Renker and Time Life released DVDs of all 54 roasts. Did you or do you own any DVDs of the roasts?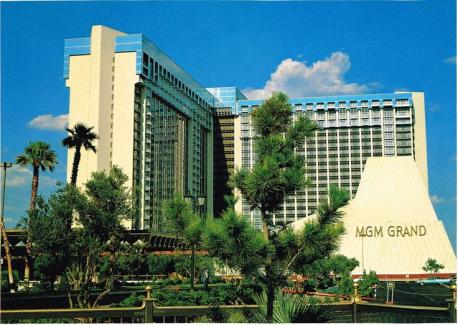 3. All episodes were filmed at the MGM Grand Hotel in Las Vegas, Nevada. The show took a 3 year hiatus after the hotel caught fire in 1980. Have you ever visited the MGM Grand Hotel?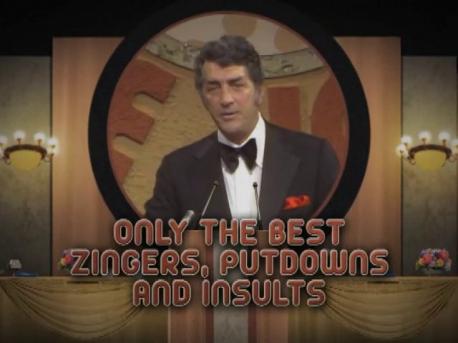 4. Did you know that certain DVDs of the Dean Martin Celebrity Roasts contain a warning? One reads "Some of the jokes and ethnic references heard in these roasts would most likely not be allowed on network TV today. Keep in mind the tenor of the times, the bawdy party atmosphere, and the fact that many of these celebrities were friends who loved to give and take a good shot. The cigarettes are real, the drinks are free, and the camaraderie is heartfelt." Do you enjoy comedy with an edge or do you prefer inoffensive humor?
The edgier, the better! Did someone say politically incorrect?
Keep it tame. Don't aim to offend.
I prefer a balance of both. One can be tame but not lame. One can be edgy without cutting deep.
06/05/2020
TV
2573
40
Anonymous
Comments