Results for - Everything I've Learned In Life I Learned From My Favourite TV Shows
2,312 voters participated in this survey
Well, not everything, of course... but that's not the point. The point of this survey is that life can be tough, but just like your favourite TV shows, there's always a new episode to come. And, you can always change the channel (yes, some deep thought involved in this one). So, hope you can relate, and enjoy!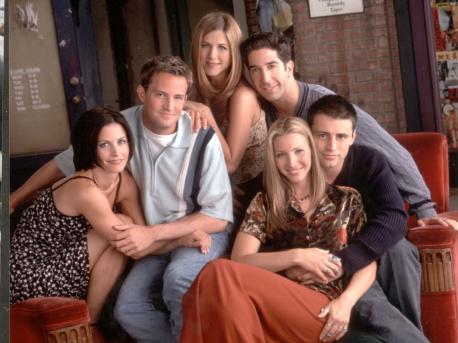 1. Friends -- well, the title says it all… No matter what happens, your friends will always have your back. One other lesson is to never give up on your dreams. We learned this one from Joey and Phoebe, specifically: Joey never gave up on his dream to become an actor, and Phoebe, never gave up on her dream to sing, and would sing to whoever would listen. They believed in themselves and did their own thing. Never give up and never listen to the negative voices telling you to give up. Do you have good friends who always have your back, and did you have a dream that you never gave up on?
I have good friends who always have my back
I never gave up on my dream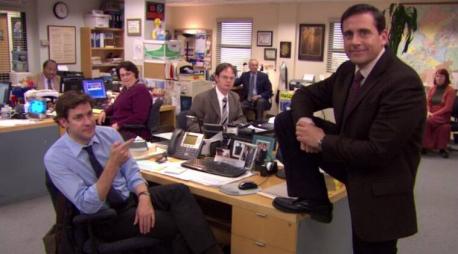 2. The Office -- The folks at Dunder Mifflin really knew how to make the best of any situation, no matter how boring, stressful, frustrating your job may seem. Somehow, they remained optimistic. (Well, some of them, at least.) That's a good lesson for work and life: your 9 to 5 won't be a bed of roses every day, or any day, even. But find ways to make the most of it, and add small quirks to your day to make it better. And of course, look for the beautiful moments in the ordinary. Have you ever worked at a very boring job?
Yes, and it was tough to enjoy
Yes, but I made the most of it
Yes, but I enjoyed the job, no matter how boring it was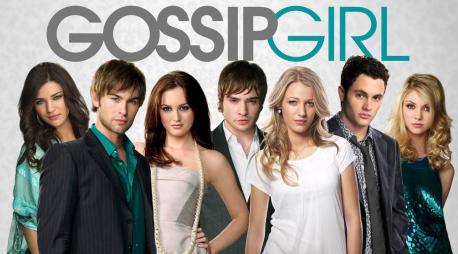 3. Gossip Girl -- Secrets never stay secret for very long. If you've done something wrong, it's better to come clean before people hear about it from someone else. Also, GG really illustrated the power of technology and social media: what you put out there can really impact and harm people's lives. A lesson we can all learn from around here. Have you ever had a secret get out before you were either ready to come clean or that you never wanted to come out at all?
Yes, this has happened to me
Many many times (perhaps I should learn who I can trust with my secrets?)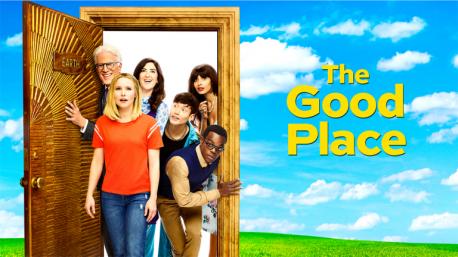 4. The Good Place -- you just know a show about the afterlife would teach us some big lessons. The Good Place basically teaches us to become better people, and to consider how our actions affect those around us. Like, it's never too late to change your behaviour for the better. Having empathy with people is a good thing. Thinking about your past actions and motives can help you break out of that negative mindset. Have you ever done any soul searching about your own actions or behaviour?
Yes, I have and have changed my behaviour and actions
07/28/2021
TV
2312
27
By: Harriet56
Comments