Results for - This Show Deserved To End Better Than This!
2,187 voters participated in this survey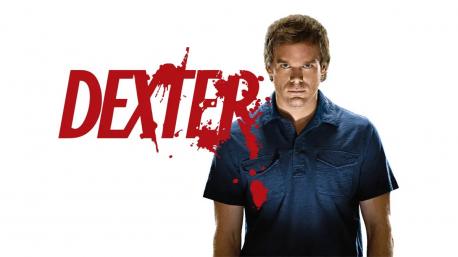 1. The finale of Dexter, the popular Showtime series that ran for eight seasons, ending in 2013, was widely regarded as one of the most disappointing finales to a great series. Now, a new revival of the popular show is set to air starting this November, and fans are hoping for redemption. Set 10 years after the series supposedly ended, Dexter: New Blood finds Dexter living under an assumed name in the small town of Iron Lake, New York. Dexter may be embracing his new life, but in the wake of unexpected events in this close-knit community, his Dark Passenger beckons. Many of the former cast is set to appear, including, of course, Michael C. Hall as the title character. Were you a fan of the original Dexter and are you looking forward to this new show?
A fan, but don't know if I will watch
Did not watch the original Dexter, but may watch this
Did not watch the original Dexter, and won't watch this
Did not originally watch it, but may catch up with the series, and maybe watch this one
Watched some of the original Dexter, but did not like it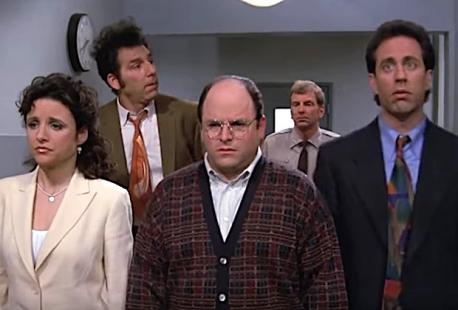 2. From classics like M*A*S*H and Cheers to recent series, such as Breaking Bad, a great series finale is a fitting way to send off a series, but what happens when TV creators get it wrong? According to TVLine, an online TV entertainment website, these rank as the most unsatisfying TV series finales. If you watched any of these series, were you disappointed in these finales?
Dexter -- yes, it made the list in #1 spot
Did not watch any of these series
I may have watched some of these, but none of them disappointed me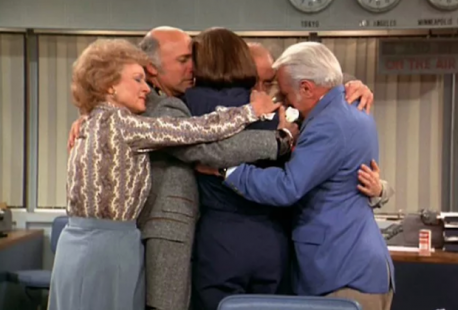 3. Sometimes the series finale is a piece of art, and ties up the series to perfection. Widely regarded as one of the best series finales ever, Six Feet Under is one of those finales. Here are the other series finales that also gave their series the perfect send-off, according to TVLine. Which of these did you agree was wonderfully done?
Six Feet Under -- well deserved #1 spot
The Mary Tyler Moore Show
Star Trek: The Next Generation
Did not watch any of these series
Watched some but did not feel any of these were that good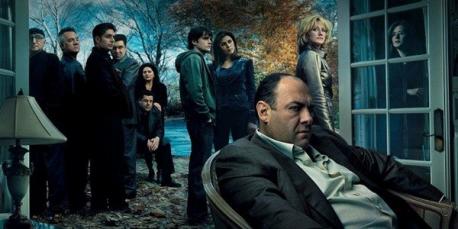 4. There are also series finales that beg for a movie or additional episodes to finish them right, and tie up all the loose ends. Often, a series is cancelled before they can do that, but sometimes, the show's writers seem to do this intentionally. The Sopranos is a perfect example of this. The ending could have been interpreted in several ways, and fans were hoping for a follow-up movie. Instead, in October, Showtime is bringing the story back in a prequel movie, The Many Saints Of Newark. Tony Soprano will be played by the late James Gandolfini's son, Michael, in the pivotal lead role that made his father famous. Are you looking forward to this movie?
Did not watch The Sopranos in the first place
09/25/2021
TV
2187
38
By: Harriet56
Comments