Results for - Betty Boop
2,496 voters participated in this survey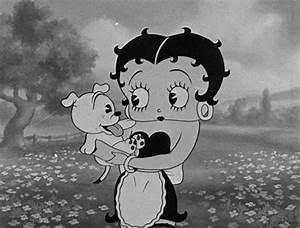 1. Do you like watching classic black-and-white cartoons?
Unsure, I am not familiar with them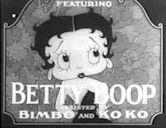 2. Have you ever watched Betty Boop cartoons by Fleischer Studios (the makers of Popeye the Sailor Man)?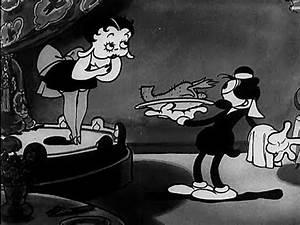 3. Did you know Betty Boop's character was originally a French poodle rather than a human, first featured in a cartoon short called Dizzy Dishes?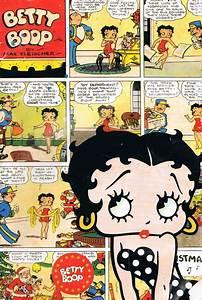 4. Have you ever read any Betty Boop comics?
10/26/2021
TV
2496
29
By: BelieveAndReceive
Comments