Rewards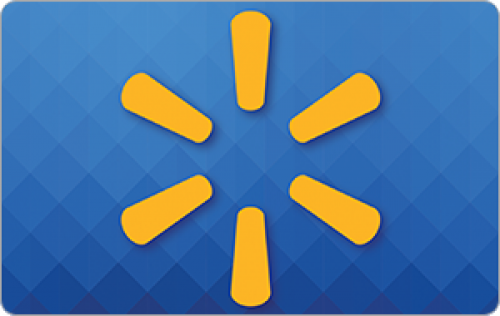 Amazon gift card
Take surveys and collect rewards from the industry-leading e-commerce website, Amazon.com, Via "amazon gift cards". The more you take or create survey, larger the amazon gift card you earn.
Results: Little known Canadian TV series
It will be interesting to see how many Tellwuters remember these 2 Canadian TV series.
1.
1.
call sign XNY556 A for apple. It was Canada's first television show produced in colour. The series ran for three seasons, a total of 104 30-minute episodes, (that's right, 104 episodes over a 3 year run). They actually still have a fan site! Do you remember this series, The Forest Rangers (1963-1965) ?
Other (please specify)
1%
sounds crappy
No memories, I didn't like watching the show at all.
na
2.
2.
Adventures in Rainbow Country was a Canadian television series, which aired 26 episodes 1970-71. The show starred Lois Maxwell, (she also portrayed Miss Moneypenny in James Bond movies between 1962-1985) as Nancy Williams, a widow raising her children Billy (Stephen Cottier) and Hannah (Susan Conway) in rural Northern Ontario. My favorite episode was "Roar of the Hornet" as my friends' 32 Ford hotrod was used throughout the episode. Do you remember this series?
Other (please specify)
1%
no good
No
Again, another series I found boring and didn't watch.