Rewards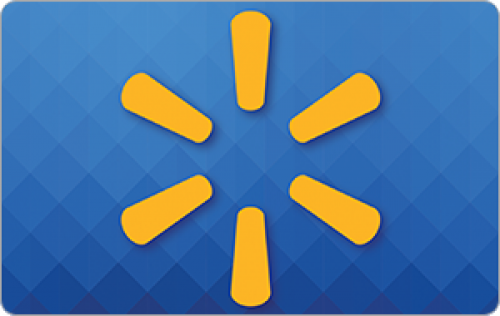 Amazon gift card
Take surveys and collect rewards from the industry-leading e-commerce website, Amazon.com, Via "amazon gift cards". The more you take or create survey, larger the amazon gift card you earn.
Results: Did you watch the first "reality series" on American television in early 1973 titled, 'An American Family?'
An American Family is an American television documentary filmed from May 30 through December 31, 1971, and first aired in the United States on the Public Broadcasting Service (PBS) from January 11, 1973, to March 29, 1973. 12 hour-long episodes aired Thursday nights at 9:00 p.m., edited down from about 300 hours of raw footage. The groundbreaking documentary is considered the first "reality" series on American television. It was originally intended as a chronicle of the daily life of the Louds, an upper middle class family in Santa Barbara, California, but ended up documenting the break-up of the family via the separation and subsequent divorce of parents Bill and Pat Loud. The show included footage of intimate family interactions, including an on-camera separation demand from wife Pat to her husband. Producers conducted 300 hours of filming over seven months in 1971 on a budget of $1.2 million. In 2002, An American Family was listed at #32 on TV Guide's 50 Greatest TV Shows of All Time list. It is the earliest example of the reality television genre. - Wikipedia.org
1.
1.
Did you watch the first "reality series" on American television in early 1973 titled, 'An American Family?'