Results for - Midnight Diner: Tokyo Stories
2,309 voters participated in this survey
1. Do you watch any Netflix series?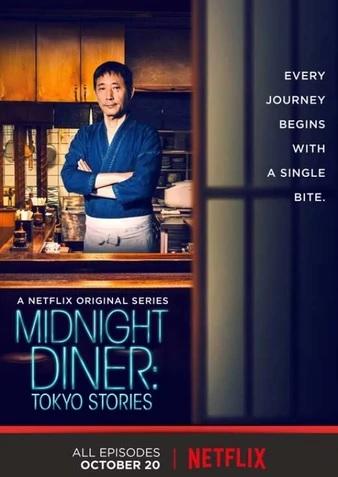 2. Have you heard of the Netflix series "Midnight Diner: Tokyo Stories?" It is a Japanese series about a diner that is open from midnight to 7am and the personal connections of the customers. It is a comedy/slice-of-life series featuring a focus on Japanese cuisine.
I have watched it (or some of it)
I am interested in knowing more about it
3. Did you know the series is based on a manga (Japanese graphic novel) series?
4. Here is a trailer for it. Does it seem like a series you would like?
10/04/2022
TV
2309
23
By: BelieveAndReceive
Earn Rewards Live
Comments