Rewards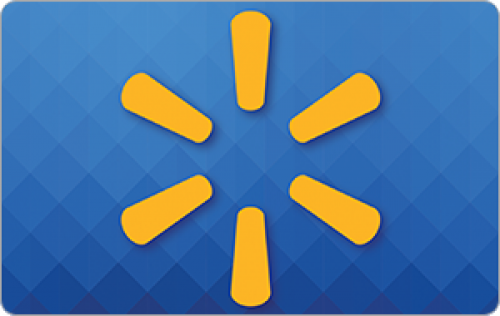 Amazon gift card
Take surveys and collect rewards from the industry-leading e-commerce website, Amazon.com, Via "amazon gift cards". The more you take or create survey, larger the amazon gift card you earn.
'Wednesday' Faces Backlash After Jenna Ortega Reveals She Had COVID While Filming Viral Scene
Wednesday emerged as a huge hit for Netflix following its debut on November 23. The Addams Family spinoff follows Jenna Ortega as the titular character as she navigates the mysteries of Nevermore Academy. One scene, in particular, has riled up the Internet, with fans absolutely obsessed with Wednesday's expressive moves at her school dance. Unfortunately, the now-viral scene is getting even more attention—and plenty of backlash—after the actress told NME that she had COVID-19 while filming the dance. -Yahoo
1.
1.
Wednesday is an American coming-of-age supernatural comedy horror television series based upon the character Wednesday Addams from The Addams Family. Have you watched the show Wednesday on Netflix?
2.
2.
"It's crazy because it was my first day with COVID so it was awful to film," Ortega said. "They were giving me medicine between takes because we were waiting on the positive result," Ortega explained of the production team. Fans immediately called out the streaming giant for forcing Ortega to film while she was feeling ill, and soon after, Netflix provided the following statement, per Buzzfeed: "Strict COVID protocols were followed, and once the positive test was confirmed production removed Jenna from the set." Do you think if Ortega had symptoms, even without a positive test, they should have delayed the shoot?
3.
3.
In a Reddit thread discussing the interview, one fan pointed out that creator Tim Burton and the production company acted negligently as the scene involved a handful of extras: "It's not even a one on one shot,it was literally a whole dance club scene with a lot of people involved. I don't blame Jenna because she informed them in time but I think it was highly irresponsible of the makers to continue the shoot especially since it involved a crowd." Do you agree Tim Burton and the production company acted negligently?
4.
4.
Wednesday has already beat out the success of the recent Stranger Things installment, with Netflix tweeting earlier this week that the series "now holds the record for most hours viewed in a week for an English-language series on Netflix, with 341.2 MILLION HOURS!" These are the top 5 watched Netflix shows, which ones have you watched?
Monster: The Jeffrey Dahmer Story