Rewards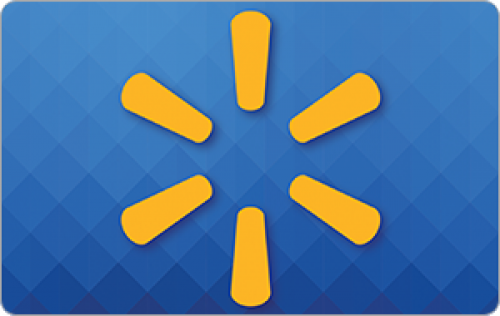 Amazon gift card
Take surveys and collect rewards from the industry-leading e-commerce website, Amazon.com, Via "amazon gift cards". The more you take or create survey, larger the amazon gift card you earn.
Results: Knowing When To Leave Well Enough Alone!
1.
1.
'The Notebook', Nicholas Sparks' best selling novel turned movie is considered one of the most romantic movies of all time, and made stars out of their Candian leads, Rachel McAdams and Ryan Gosling. Now, the CW TV network wants to take the beloved 2004 film and turn it into a TV series. They have yet not confirmed details, and have not said if it would be based on the young or older characters. How do you feel about this?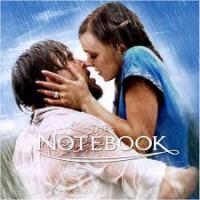 No!! Leave 'The Notebook' alone!
28%
It could work, especially if Nicholas Sparks is on board
7%
Depends on who they cast -- possible to get the original stars?
8%
I think it's a great idea, no matter who is in it or who produces it!
4%
Did not see 'The Notebook' so have no idea
33%
Not sure what to think about this
20%
2.
2.
For some reason, just because a movie is wonderful, it does not mean that a TV show based on that movie will work. However, it is done time and time again. For every successful movie to TV series adaption, like 'M*A*S*H' or 'Fargo', there are more failures. How many of these terrible TV shows based on great movies do you agree should have been "left well enough alone" and never been made?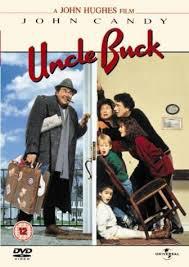 Uncle Buck -- 1990 series based on 1989 movie staring John Candy
18%
Dirty Dancing -- 1989 series based on 1987 movie
21%
Down And Out In Beverly Hills -- 1987 series based on 1986 movie
12%
Ferris Bueller-- 1990 series based on the 1986 movie
18%
Bill & Ted's Excellent Adventures -- 1992 series based on 1989 movie
13%
The Net -- 1998 series based on the 1995 movie
9%
Dangerous Minds -- 1996 series based on 1995 movie
9%
I think all these are equally terrible
15%
I think these were all awesome remakes
6%
Don't know any of these remakes
48%
3.
3.
Sometimes it's the other way around. A TV series is a success, so the powers-that-be feel it would make a great movie. Some succeed, like 'The Fugitive' or 'Star Trek', but some fail miserably. How many of these failures do you feel they should have never made into a movie?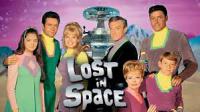 Dark Shadows -- 2012 movie butchered the classic TV series even with Johnny Depp
19%
Bewitched -- 2005 film was a huge disappointment even with Nicole Kidman
31%
The A-Team -- 2010 movie based on TV series
20%
Sex And The City -- maybe first was OK, but the next one was totally unnecessary
19%
The Flintstones Movie-- 1994 movie had none of cartoon classic's charm
21%
Lost in Space -- 1998 movie based on classic TV series
16%
Hated all of these movies
10%
Thought they were all good movies
7%
Don't know any of these
34%