Rewards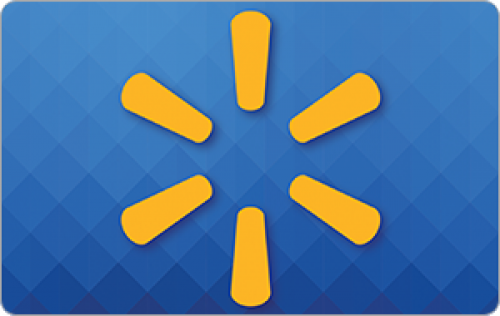 Amazon gift card
Take surveys and collect rewards from the industry-leading e-commerce website, Amazon.com, Via "amazon gift cards". The more you take or create survey, larger the amazon gift card you earn.
Results: Dad's on a Hunting Trip - Supernatural
1.
1.
The title of this survey was a phrase uttered in the first season of the Television Show Supernatural, Do you watch this show?
I've seen it, but not a regular viewer
0%
Never seen it before, But I've heard of it
0%
I watch it every week, love the show
0%
I don't watch Television
0%
2.
2.
If you watch, which character is your favorite of the recurring roles?
Other Character not mentioned
0%
3.
3.
If you watch, Which season is your favorite?