Results for - Scream Queens features Nick Jonas - Spoiler Alert!
1,642 voters participated in this survey
1. Did you know that Nick Jonas had a role on Scream Queens?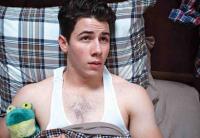 2. Do you think he did a good acting job as Boone?
Yes, I love everything Nick Jonas
3. Where you surprised that he wasn't really dead?
4. Do you think he's the killer on campus?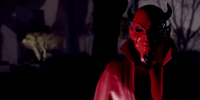 5. Do you have an idea who might be the killer?
10/02/2015
TV
1642
19
By: BelLise
Comments