Results for - New Star Trek TV Series Set For 2017
1,775 voters participated in this survey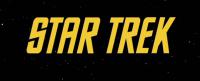 1. The new Star Trek series will premiere in January 2017 with a preview broadcast on CBS. Were you aware that there was going to be a new Star Trek TV series?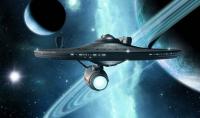 2. The new series installment will introduce new characters "seeking imaginative new worlds and new civilizations, while exploring the dramatic contemporary themes that have been a signature of the franchise since its inception in 1966″, according to CBS. Do you like that they will be introducing new characters, worlds and civilizations to the TV series?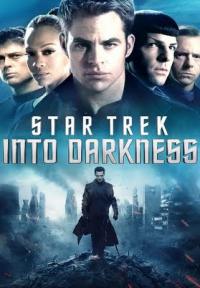 3. Are you a fan of any of the Star Trek TV series or movies?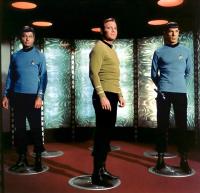 4. Did you know that Star Trek will be celebrating it's 50th anniversary in 2016?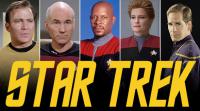 5. Will you be watching the new Star Trek TV series in 2017?
11/10/2015
TV
1775
18
By: SmokeyandBandit
Earn Rewards Live
Comments