Results for - Festivus coming to L.A.
2,566 voters participated in this survey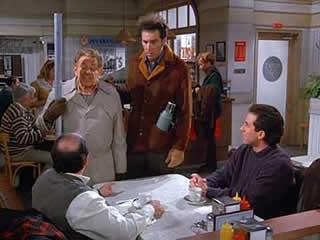 1. "Happy Festivus" is the traditional greeting of Festivus, a holiday featured in "The Strike" episode of Seinfeld which first aired on December 18, 1997. Since then, many people have been inspired by this zany, offbeat Seinfeld holiday and now celebrate Festivus as any other holiday. Check off what you know about Festivus:
Festivus is celebrated each year on December 23rd
The slogan of Festivus is Festivus for the rest of us
The usual holiday tradition of a tree is manifested in an unadorned aluminum pole
First you have the Airing of grievances, then Festivus dinner, then Feats of strength
Festivus traditions also have roots that pre-date Seinfeld, as it began in the household of Dan O'Keefe, a television writer who is credited for writing the Seinfeld episode.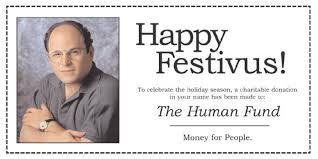 2. Have you ever celebrated Festivus?
I've celebrated in the past
I am celebrating this year
I know others who celebrate it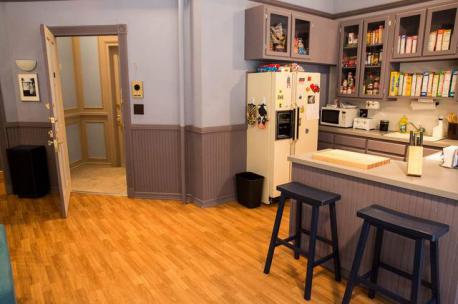 3. This year in L.A, "Seinfeld: The Apartment" will be on display and open to the public from Dec. 16 to Dec. 20 from 10 a.m. to 7 p.m. at 8445 Melrose Ave. in West Hollywood. The installation will be free and open to the public. If you are in the area, does this interest you?
If I were in the area, I would go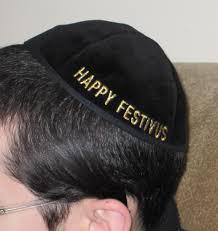 4. Lastly, are you a Seinfeld fan?
12/03/2015
TV
2566
21
By: ptajuggalette
Comments