Results for - Dragon Ball Z Survey
1,708 voters participated in this survey
Super Saiyan, Kamehameha. Ring any bells?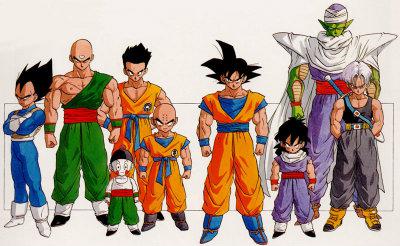 1. Dragon Ball Z is a show that aired throughout the 90s and late 80s. Have you ever heard of it?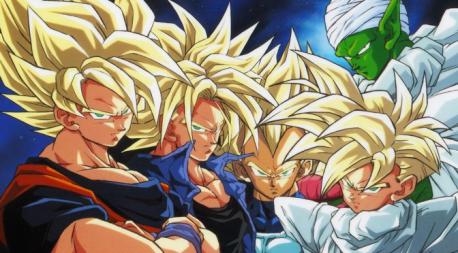 2. It originated in Japan, however, it is very popular with western audiences. Do you watch or know anyone who watches Dragon Ball Z?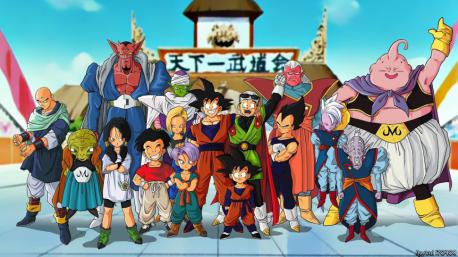 3. Dragon Ball Z is the most popular anime ever made due to its acceptance worldwide. Do you think it deserves this success?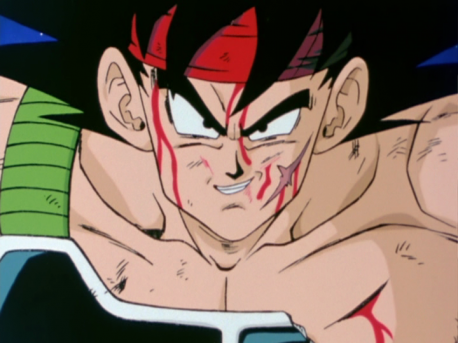 4. Dragon Ball Z can get very bloody with people dying, or losing arms, although it is censored for younger viewers. The show is aimed at young teens, but is enjoyed by all ages. With its violent nature what age group would you recommend?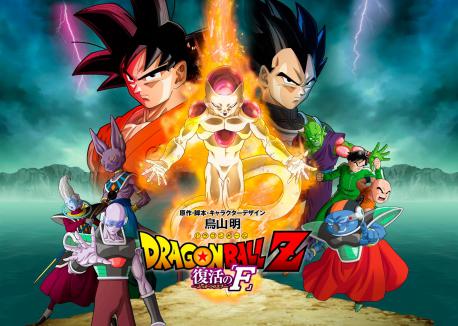 5. Dragon Ball Z recently came back after 15 years with a new movie that played worldwide in theaters for 1 week and grossed over $8.4 million. Did you see the movie that week?
12/14/2015
TV
1708
16
By: jchunksy
Earn Rewards Live
Comments