Results for - Kdramas....Watched Any?
1,742 voters participated in this survey
Korea is taking over the world with its unique entertainment. Kpop, Kmovies and Kdramas...here are some of the most famous dramas and there are way too many to list. Have you watched any? and if you haven't you should!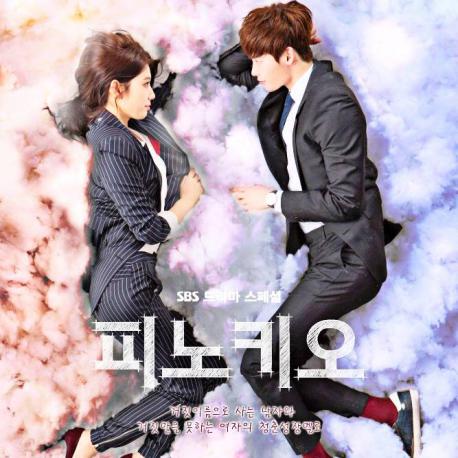 1. Pinnochio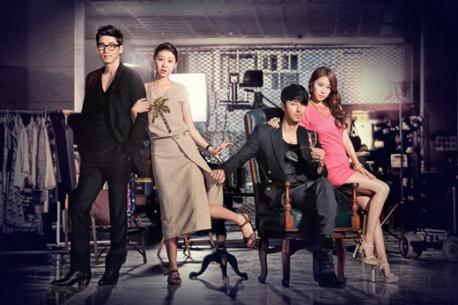 3. The Greatest Love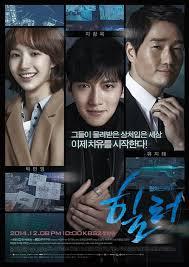 4. Healer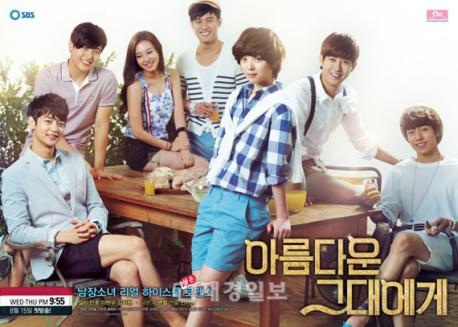 6. To the Beautiful You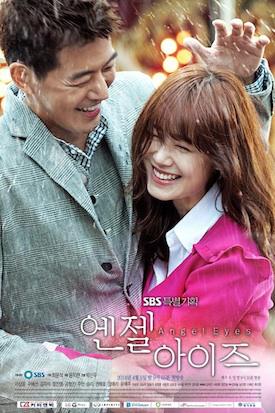 7. Angel Eyes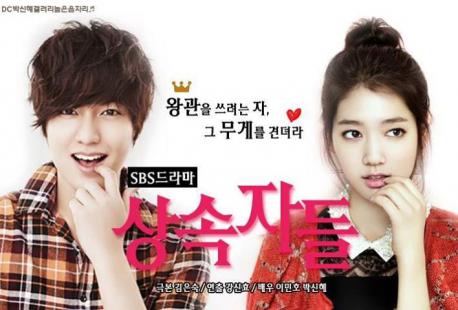 9. Heirs
10. Would you be willing to watch any of these? or others at http://www.dramafever.com/ ?
12/24/2015
TV
1742
38
Anonymous
Earn Rewards Live
Comments