Results for - Cartoon Character Catchphrases
1,916 voters participated in this survey
A little consideration, a little thought for others, makes all the difference.- Winnie the Pooh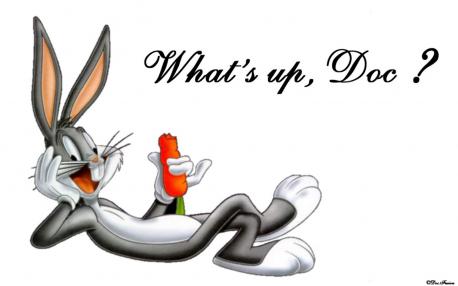 1. If you had to choose just one catchphrase that suits you best, which one would you choose?
Heavens to Murgatroyd -- Snagglepuss
Yabba Dabba Doo! -- Fred Flintstone
Sufferin' succotash -- Sylvester the cat
Me likes what me likes -- Popeye
I'm smarter than the average bear -- Yogi bear
Go away son you bother me -- Foghorn Leghorn
Andale Andale -- Speedy Gonzales
Whatta maroon! Whatta ignoranimus! -- Bugs Bunny
I'm not so stupid -- Porky Pig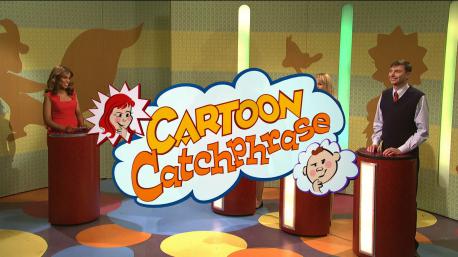 2. For your choice in Q.#1, do you still watch the show that the character appears?
01/06/2016
TV
1916
25
By: ptajuggalette
Earn Rewards Live
Comments