Results for - The Golden Girls
1,780 voters participated in this survey
A survey dedicated to one of my favorite shows. I have loved The Golden Girls since I was 14 until now in my young twenties. They inspired me and made me laugh even with the time/age gap. My mother says I was born in the wrong time and that I have an old soul, but no matter the age I think anyone could find the show appealing.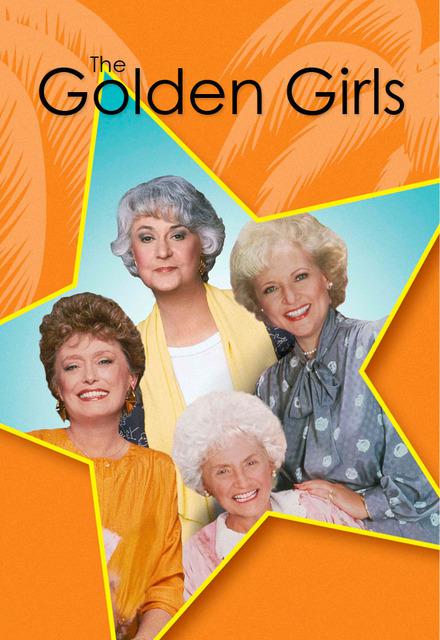 1. Do you or have you ever watched the show?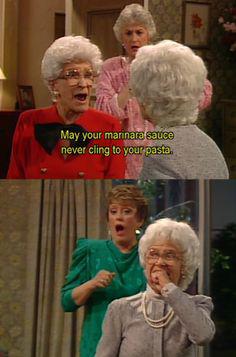 2. Do or did you enjoy it?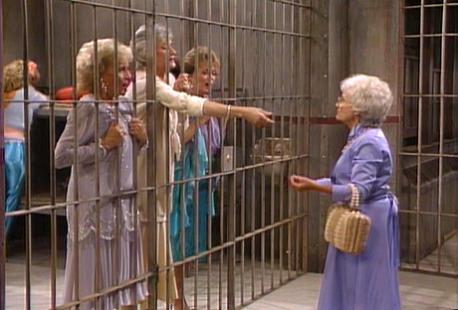 3. If it was on TV would you go out of your way to watch re-runs?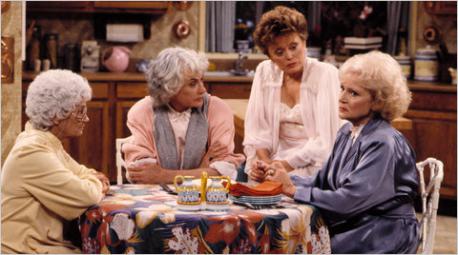 4. Who is your favorite character?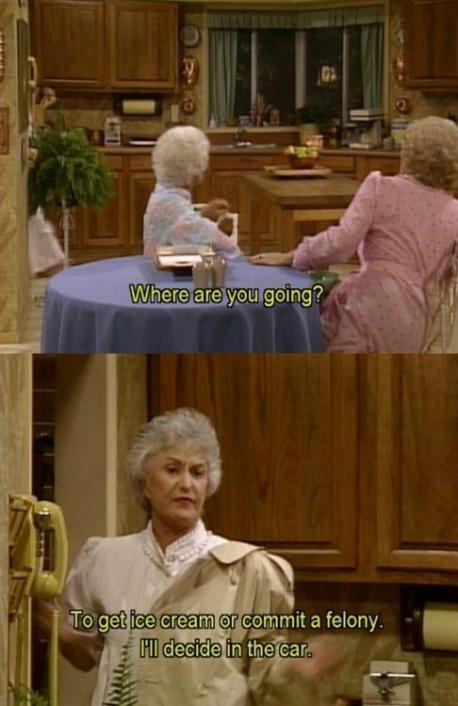 5. Which character do you identify with most? In other words, which character acts more like you and vice versa.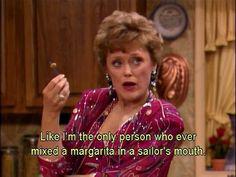 6. Do you have any favorite catch phrases that you remember or even use from the show?
Sexual references or innuendos in any and every situation
Back in St. Olaf... (a story from a hometown that may or may not be in a different language)
No catch phrase, just a classic sarcastic Dorothy stare
01/16/2016
TV
1780
51
By: tierraangelica
Comments