Results for - Goody goody! It's your lucky day!
2,166 voters participated in this survey
"My life didn't please me, so I created my life." ― Coco Chanel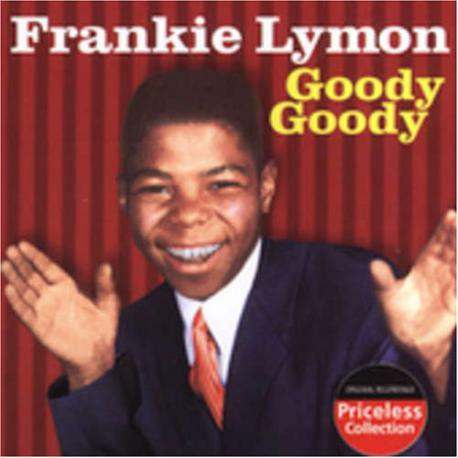 1. You've been on the road and you pull over to go into a diner to grab a bite to eat and drink. You're the only one there, so the waitress tells you that you have your choice as to what channel she turns to, on the very large screen TV. Which do you choose?
Charity (Like Jerry Lewis Telethon)
Medicine, real police, investigatory, etc
01/24/2016
TV
2166
27
By: ptajuggalette
Comments