Rewards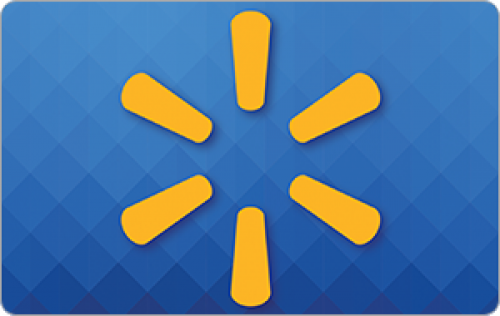 Amazon gift card
Take surveys and collect rewards from the industry-leading e-commerce website, Amazon.com, Via "amazon gift cards". The more you take or create survey, larger the amazon gift card you earn.
Results: Let's get sticky with it
1.
1.
I was child in the 70's and I remember us girls having a "sticker" book. (regular photo album). Did you have one as a child?
Other (please specify)
0%
2.
2.
They were usually filled with a variety of fun stickers. If you collected them, which were your favorite?
The regular kind (stars and shapes)
0%
The "googely eyes" (little black beads for eyes so that when you shake them you hear a rattling sound)
0%
The "scrath and sniff" (personal favorite)
0%
Never collected stickers
0%
Other (please specify)
0%
3.
3.
The best part was bringing the book to school or at a friend's house and then doing "trades". If you collected them, did you partake in this fun activity?
Other (please specify)
0%
4.
4.
Do you think that in today's society with so much technology, that children are missing out on the personal touch of sharing and collecting as a hobby?
Other (please specify)
0%