Results for - "I happen to believe that we get what we deserve."
1,793 voters participated in this survey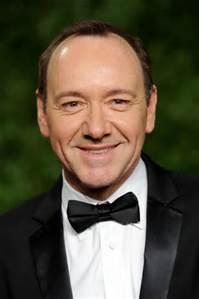 1. Are you a fan of Kevin Spacey?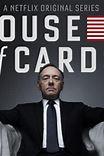 2. Spacey plays a sinister president in a fierce fight for re-election on 'House of Cards' which is a Netflix series. Are you familiar with his character?
3. Spacey and the rest of the popular political drama's cast swept into Washington on Monday for the show's star-studded fourth season premiere at the Smithsonian's National Portrait Gallery. The 56-year-old Academy Award winner repeatedly deflected questions from reporters on the red carpet asking him to weigh in on the 2016 White House race. "It's sort of silly to compare the two," Spacey said when asked whether the upcoming season of 'House of Cards' or the real-life presidential election would prove more surprising. "They're both a little bit unpredictable in that audiences have no idea where we're gonna go and what we're gonna do, and I think that's part of the enjoyment that an audience has — they don't really know." "And in the real world — I mean now it's becoming a little bit more predictable, what's going to happen," he continued. "At the same time," Spacey added, "I happen to believe that we get what we deserve." When someone says, 'we get what we deserve,' do you view that as positive or negative?
03/04/2016
TV
1793
20
By: sarahzahm
Comments